Highly Engaging Presenter.
Intuitive Leadership Expert.
Transformational And Inspirational Speaker.
Unlock your purpose and power with an intuitive visionary speaker
Fulfil Your Higher Purpose
Realise Your Inspirational Vision
Access Your Spiritual Awakening
Transforming Lives, Teams and Cultures from Inside-Out.
A Little Bit About My Inspirational Leadership Conversations
Hello I'm Annette Stanton
Running through my veins is my love for delivering life-changing experiences. I have a personal, powerful, and profound message to share with the world.
Tapping into my intuition, I send the people in my space back into the world, to connect with the infinite power, higher purpose, and genius potential that's their unique gift to share with the world.
Inspirational, Interactive, And Empowering Presentation Style
Gain clarity, insights, and actionable leadership and visionary tools
When I stand on a stage, looking out at the incredible people on their journey of discovery, I draw on my life's experiences to inspire and empower others. Seeing the light shine in people's eyes as they realise they CAN activate their natural confidence, gain greater clarity, and access actionable tools to fully step into the inspirational leader they yearn to be.
The interesting thing is I do not consider myself to be a speaker, in the transitional definition of speaker. I am a conduit for a bigger message, as it channels through me intuitively. The intuitive nature of all I do means every presentation, keynote and message is profoundly personal.
Leading Edge Stage Presence
Living and leading with purpose, power, and presence
I'm a woman of wisdom. Standing on a stage, my vision and uniqueness ripples into the audience. Enamoured by my leading-edge stage presence, audiences know my messages can and will change their life, motivating, developing and transforming who they are.
Working with me, you will learn about personal development, intuitive leadership, spiritual awakening, creative business, and life transformation.
Thousands of leaders have elevated their higher self, working with me, to create a successful and purposeful life, career, and business in complete alignment with their inner vision, core values, and innate abilities. They live and lead lives filled with purpose, power, and presence sharing their natural gifts with the world.
Powerful and Highly Intuitive Presentations
Revealing the Intuitive Visionary Leadership methodology
The conversational presentations give you access to leading-edge fundamentals, leadership resources, personal development tools, and spiritual principles to actualise your career, business, and life success.
My powerful and Intuitive Visionary Leadership methodology, reveals the source of the most powerful transformational principles to accelerate your growth, connect you with your higher power and infinite potential to be an inspirational leader of your whole life.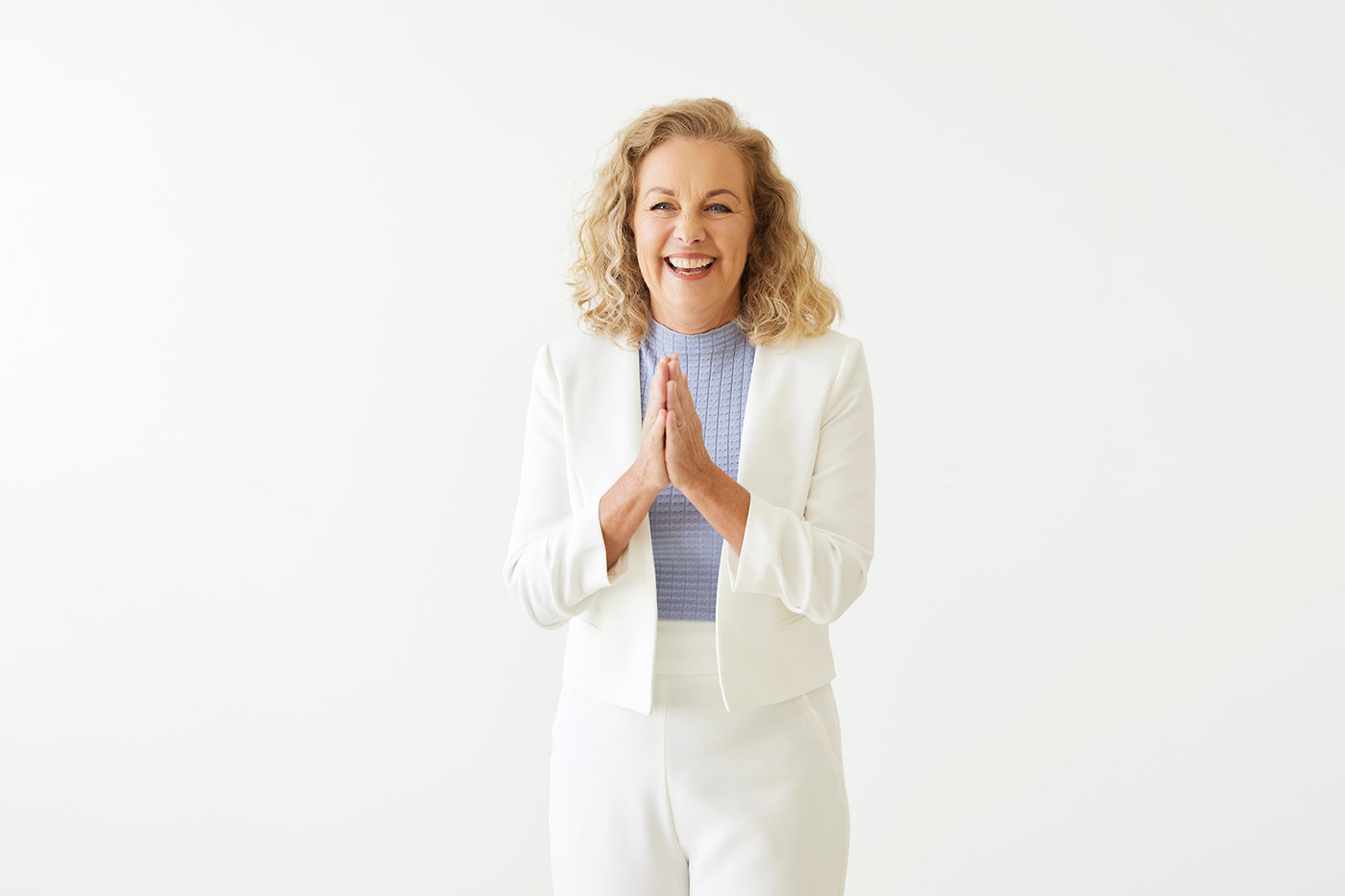 My higher purpose is to guide and support you to realise your inspirational vision to live with more profound connection, joy, fulfilment, and purposeful success.
Are You Ready To Be Inspired,
Transformed And Empowered?
CONVERSATIONAL PRESENTATIONS
Annette is mesmerising as she speaks, connecting through her creative wisdom channel naturally sharing life-changing insights that get straight to the heart and soul of every audience she engages with.
WEBINARS AND
VIRTUAL EVENTS
Annette is a very engaging speaker with a conversational style that inspires her audience to gain clarity and insight into their next steps with actionable tools that every audience in her presence feels compelled to act on.
TOPIC DISCUSSIONS
AND PANELS
Annette shares her wisdom, experience, and knowledge in a very insightful and stimulating manner, leaving every audience feeling empowered to step into their full potential.
SPEAKER TESTIMONIALS
Thank you, Annette Stanton. I don't know if you recall meeting me over a speaking engagement you had. We sat for a while, and at the time, I was still chartering through some big things that were the remains of a challenging personal time.
You left an imprint on my person. I haven't forgotten, for instance, the mirror work you told me of and the rituals and routines that best worked in your life. NOW!! The stars have aligned. The path ahead is very clear, and I am carried on the wings of an angel as I charter my way to great success again, but more importantly, I make a difference in young girls' and women's lives! Working from the inside out.
Susan Watkins, Entrepreneur
A big thank you for being the key speaker at our recent Business Seminar. I still feel that 'buzz' of energy that you set off on the day.
The feedback we received from the delegates was excellent and very complimentary to your presentation, with their only negative comment being they wished the session could have been for the whole day!
Denise Owen FAIOP, Business Seminar Convener
Annette presented a way of achieving goals in our personal and business life and valuing our needs that are so often overlooked by the necessities of everyday life.
She captivated her audience, and they absorbed the message she delivered. A very positive response from all who attended. Thank you, Annette.
Anita Percudani, Executive Director, Realmark
Thank you Annette. Your presentation was so inspiring. It has really helped me to stay on track and move forward in life with my new business.
Leanne Vellacott, Entrepreneur